Still Shots from The Last Airbender
By Katie Crocker on July 1, 2010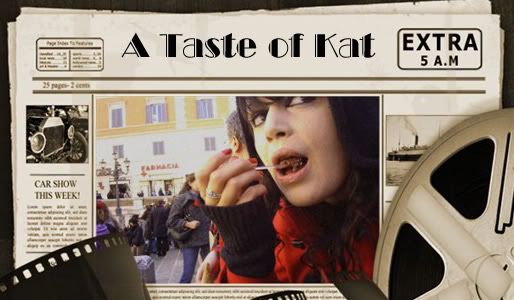 If you're a fan of the fantastical fantasy of M. Night Shyamalan, much like myself, Techland.com has released some new still shots of "The Last Airbender," that hits theaters this weekend!  I'm interested to be sure, but the trailer has left me in semi- low spirits.  Not to mention the fact that /Film has also reported it as the worst reviewed film of 2010, beating out "Furry Vengeanace, "* Ouch!
f you're interested, you can check out the still shots Here.
* Hmm…Something tells me I might be in for a disappointment.
Advertisement

Latest News

Advertisement

Interviews

Mandy Griffiths | August 21, 2014

Mandy Griffiths sat down with Simon Bird, Joe Thomas, James Buckley and Blake Harrison

Film Reviews

Caffeinated Clint | August 18, 2014

If it's a half-decent action movie you're beseeching... Here's one, it's 'half' decent.

Trailers

Caffeinated Clint | August 22, 2014

Starring Kaitlyn Dever, Rosemarie DeWitt, Ansel Elgort, Jennifer Garner, Judy Greer, Dean Norris, and Adam Sandler

Advertisement
Latest News

Latest Interviews

Latest Trailers
Copyright © 2014 Moviehole. To Advertise on Moviehole please contact Crave Media via Evolve Media.