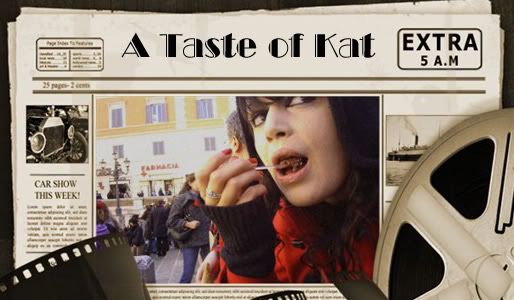 If you're a fan of the fantastical fantasy of M. Night Shyamalan, much like myself, Techland.com has released some new still shots of "The Last Airbender," that hits theaters this weekend!  I'm interested to be sure, but the trailer has left me in semi- low spirits.  Not to mention the fact that /Film has also reported it as the worst reviewed film of 2010, beating out "Furry Vengeanace, "* Ouch!
f you're interested, you can check out the still shots Here.
* Hmm…Something tells me I might be in for a disappointment.