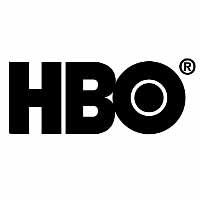 Yeehaw!
HBO's decided to get back on the horse with another western series!
 According to Deadline, the cable channel is developing a  Texas political drama penned by the man who's written westerns since he gave his first breathe-Larry McMurtry, and he's brought along co-writer and pal  Diana Ossana.
This isn't the first project for the pair who co-wrote "Brokeback Mountain" and it looks like they have plenty more on the horizon.
The two are also working on scripts for the "The Color of Lighting" for Ridley Scott over at Fox and an adaptation of "Empire of the Summer Moon" for Director Scott Cooper. 
Both are, of course, westerns.
I love the idea of another cowboy series for HBO, I just hope it doesn't end too soon like the last one.
(I'm not holding my breathe for those "Deadwood" flicks either)