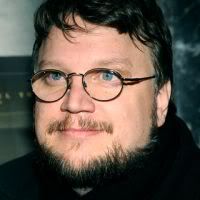 Guillermo del Toro, The Jim Henson Company and Pathe are ready to cut Pinocchio's strings!
Deadline reports the 3D stop motion animation adaptation of the classic Carlo Collodi fairytale is raring to go, with production to start later this year.
The flick will be a darker, grizzlier version compared to its predecessor's and was inspired by Gris Grimly's illustrations in a book of the fairytale released back in 2002.
Grimly will co-direct alongside Mark Gustafson with a Guillermo Del Toro and Matthew Robbins script.
Deadline also received some first hand pictures from the fantasy Director himself… check it out!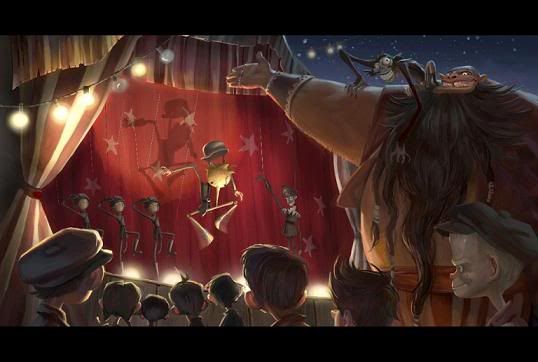 Looks pretty damn awesome!

You can check out more pics here.

I wonder if Guillermo will be getting any sleep in the next couple of years!

The director and producer James Cameron are on the brink of a green light at Universal for "At Mountains of Madness" (an adaptation of the H.P Lovecraft novel) not to mention keeping busy with "The Hobbit" and various other projects that are on the writer's/ producer's/director's plate.

Eesh!

<!-comments-button-->