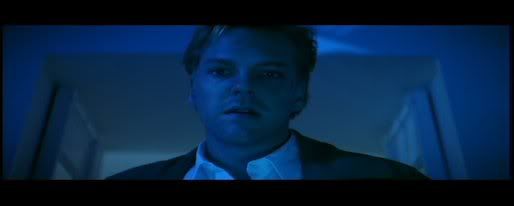 Surprise, surpise, another remake on the rise.
So, here goes…Columbia Pictures has decided to  freshen up the 90's flick "Flatliners"  and has brought in producer Laurence Mark   and "Source Code" writer Ben Ripley to bang out a draft, according to THR.
In case you never caught the original,  the early 90's pic was directed by Joel Schmuacher and starred Keither Sutherland and Julia Roberts along with Kevin Bacon, William Baldwin and Oliver Platt and was about several students who "flatline" themselves to learn the truth about the afterlife .
Will someone please, please, please buy an original script…I'm dying here.