Home
/
Movie News
/
New Skyfall set pics: Javier Bardem as a policeman
New Skyfall set pics: Javier Bardem as a policeman
By Hugh Humphreys on March 12, 2012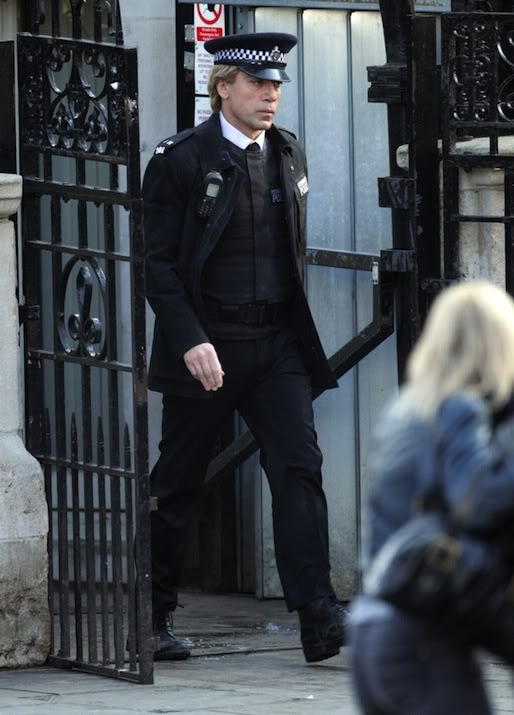 Woah. I'm going to say it again – WOAH.
Javier Bardem is almost unrecognisable in the new pictures from the set of the upcoming James Bond film "Skyfall", thanks to ComingSoon.
His character's still unnamed, but judging by these pics he's a cop (or at least pretending to be), in some kind of car sequence with Daniel Craig's Bond.
Sam Mendes is directing, Judi Dench, Ralph Fiennes, Berenice Marlohe and Albert Finney will also star. Oh, and it comes out November 9. But you knew all that.
Let's just get straight to the pictures: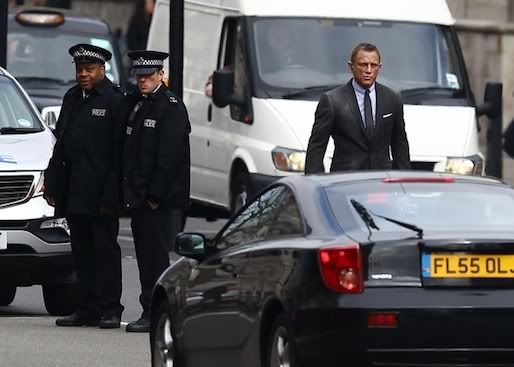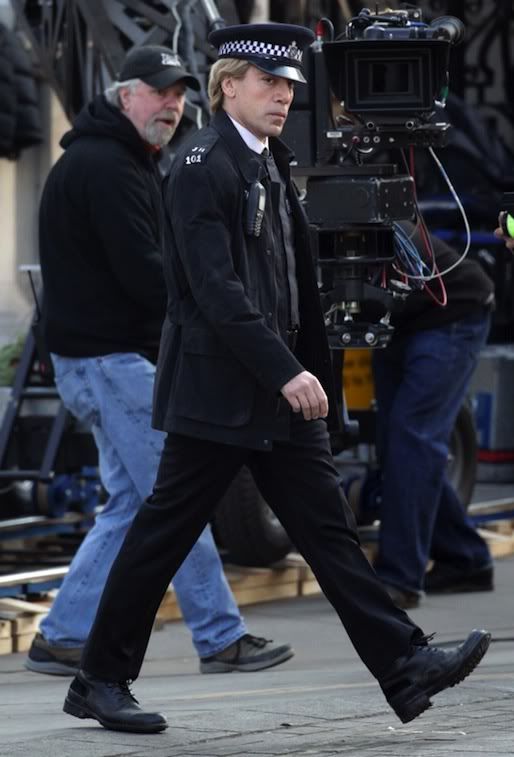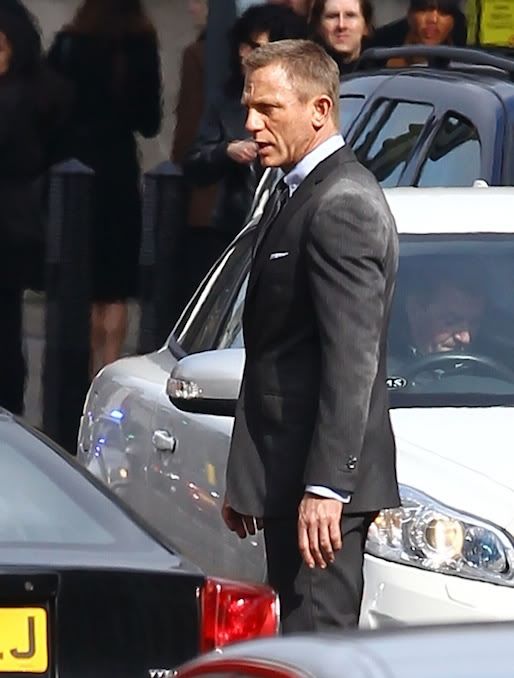 Can't wait.
Advertisement

Latest News

Advertisement

Interviews

Mandy Griffiths | July 17, 2014

Mandy sat down with Miranda Otto to talk females in film, World Cup disappointments, the Australian film industry and "Lord of the Rings"

Film Reviews

Mandy Griffiths | July 23, 2014

Eric Bana adds "horror film" to his resume and comes out smiling.

Trailers

Caffeinated Clint | July 24, 2014

The trailer for the highly-anticipated film adaptation of the saucy inked offering has been released

Advertisement
Latest News

Latest Interviews

Latest Trailers
Copyright © 2014 Moviehole. To Advertise on Moviehole please contact Crave Media via Evolve Media.