Home
/
Movie News
/
New Skyfall set pics: Javier Bardem as a policeman
New Skyfall set pics: Javier Bardem as a policeman
By Hugh Humphreys on March 12, 2012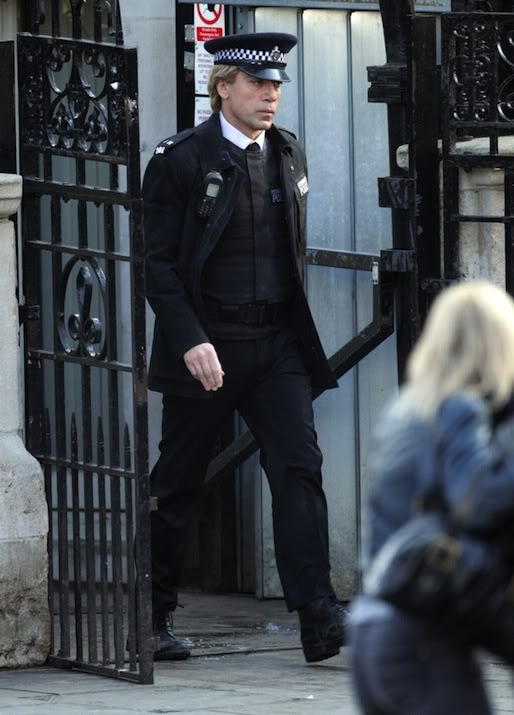 Woah. I'm going to say it again – WOAH.
Javier Bardem is almost unrecognisable in the new pictures from the set of the upcoming James Bond film "Skyfall", thanks to ComingSoon.
His character's still unnamed, but judging by these pics he's a cop (or at least pretending to be), in some kind of car sequence with Daniel Craig's Bond.
Sam Mendes is directing, Judi Dench, Ralph Fiennes, Berenice Marlohe and Albert Finney will also star. Oh, and it comes out November 9. But you knew all that.
Let's just get straight to the pictures: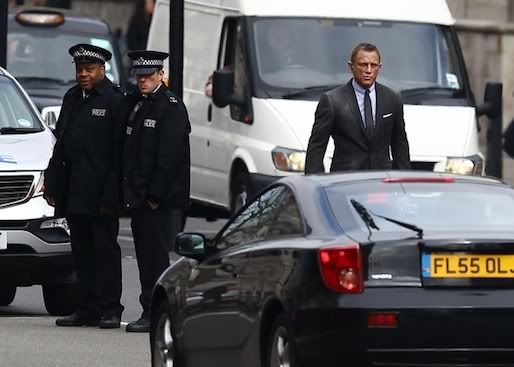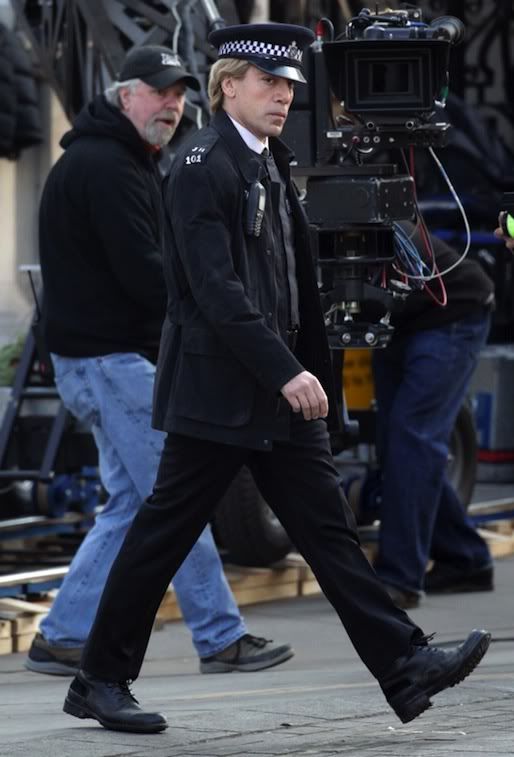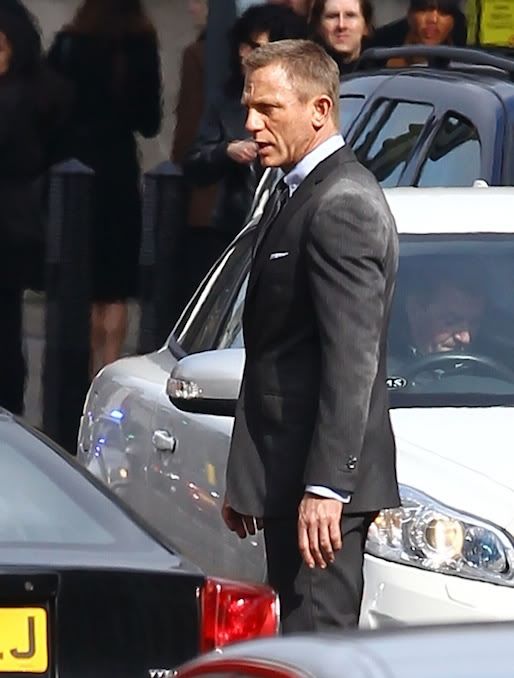 Can't wait.
You may also like...
Advertisement

Latest News

Advertisement

Interviews

Editorial Staff | April 8, 2014

We caught up with Skarsgard to talk about the show's first season, now available on DVD and Blu-ray.

Film Reviews

Caffeinated Clint | April 17, 2014

Your hands won't be exactly sticky from sheer thrill, but Marc Webb's Lloyd Dobler vs Horace Pinker bout may be good enough to spoil the Raimi's Easter

Trailers

Ashleigh Davies | April 17, 2014

The romantic drama stars Liam Neeson, Mila Kunis, James Franco, Adrien Brody, Olivia Wilde and Maria Bello

Advertisement
Latest News

Latest Interviews

Latest Trailers
Copyright © 2014 Moviehole. To Advertise on Moviehole please contact Crave Media via Evolve Media.